OUR PHILOSOPHY
To cope with the inevitable stresses modern living imposes on our physical and mental wellbeing it is necessary to take charge and optimise our health.
We believe everyone is biochemically unique and has their own nutritional, physical and emotional needs depending on lifestyle and circumstances.
Optimising health is achieved through a balance of physical, emotional and spiritual well being .We are committed to helping our customers and patients by providing the highest quality products and specialised advice to optimise the health and wellbeing of each individual.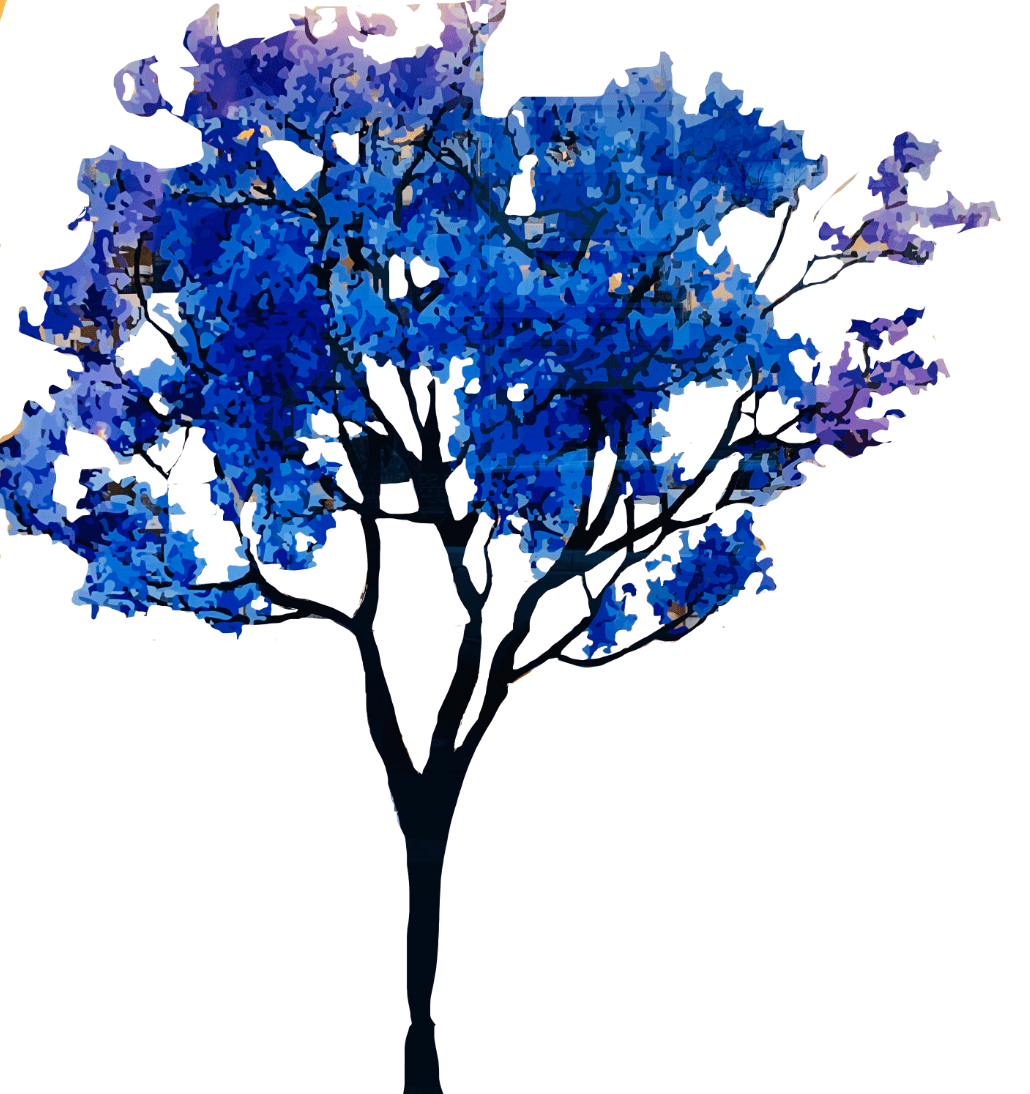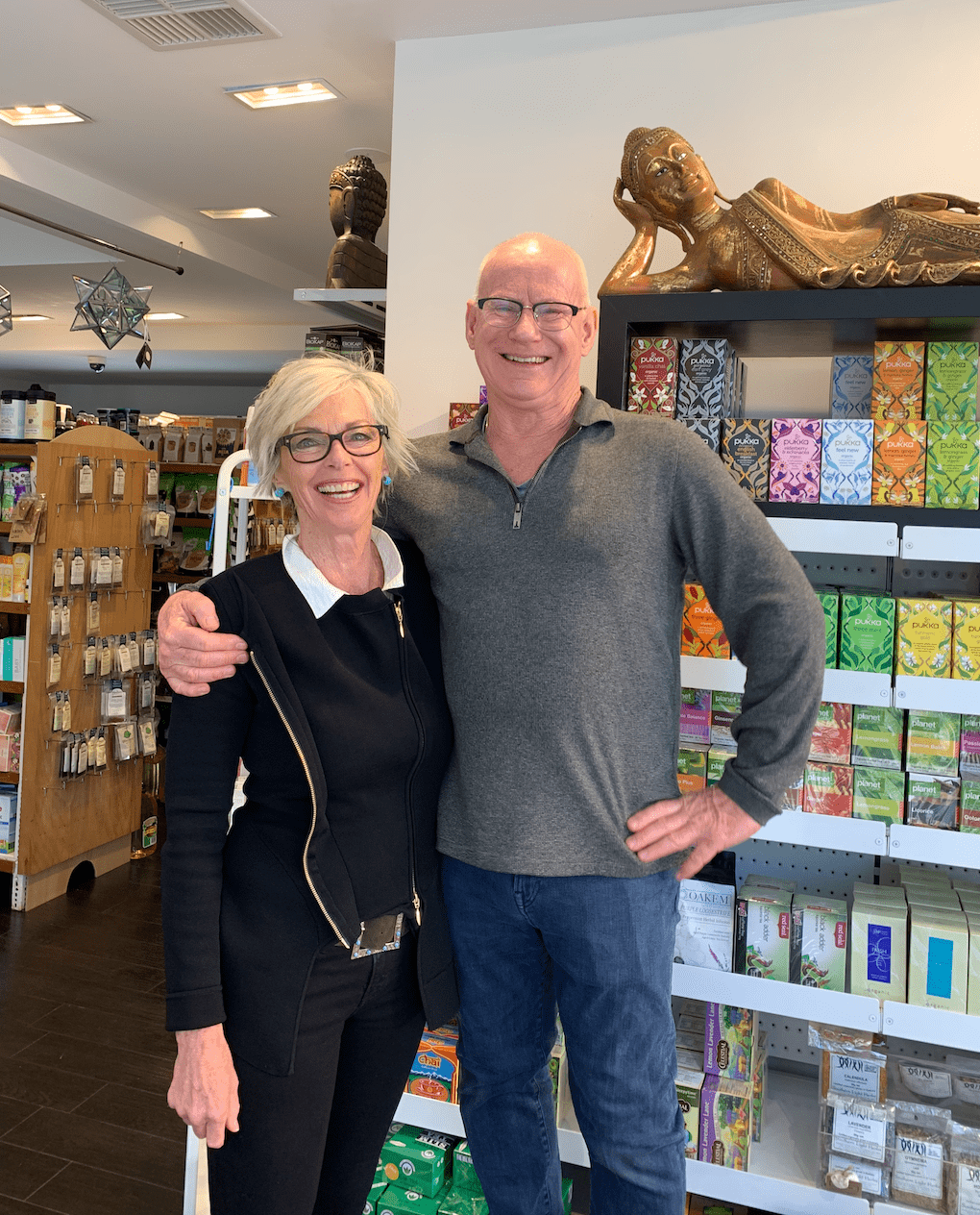 OUR FOUNDERS
Georgie and Greg met at Naturopathic College back in the mid 1980's. At that time they both had corporate careers, Georgie was in hotel managment and Greg was a solicitor. Their initial interest in nutrition and natural therapies developed into completion of 4 years full time study where they both qualified as naturopaths and herbalists. Little did they know that this was the beginning of a wellbeing journey that continues today.
Georgie developed an interest in nutrition and natural therapies to enhance her performance as a competitive squash and marathon runner, Greg's interest was to better cope with the demands of working as a corporate solicitor.
Together, they developed a health programme for business executives which was incorporated into several Sydney companies. Then in 1993 they established Bayside Natural Health Centre to offer the best quality Natural Health products in order to enhance the wellbeing and health of their customers.
OUR EXPERIENCE
Our combined skills as naturopaths, herbalists, nutritionists, natural skin care therapists, passionate cooks, yoga practitioners, exercise/gym participants, spiritual seekers, Ayuvedic students, devoted mums and grandmothers to infants and teenagers, enables us to offer practical and effective advice based on many years of experience in the field of natural therapies and holistic living.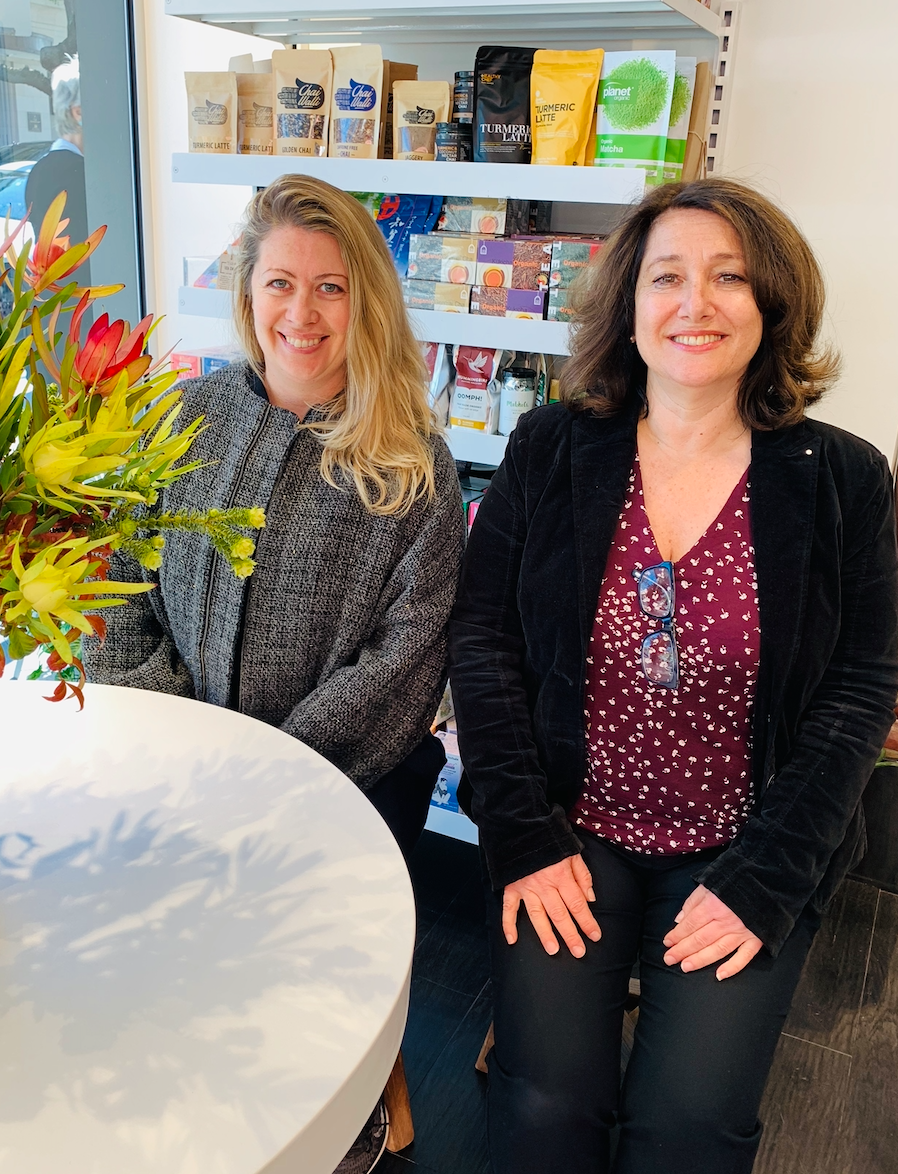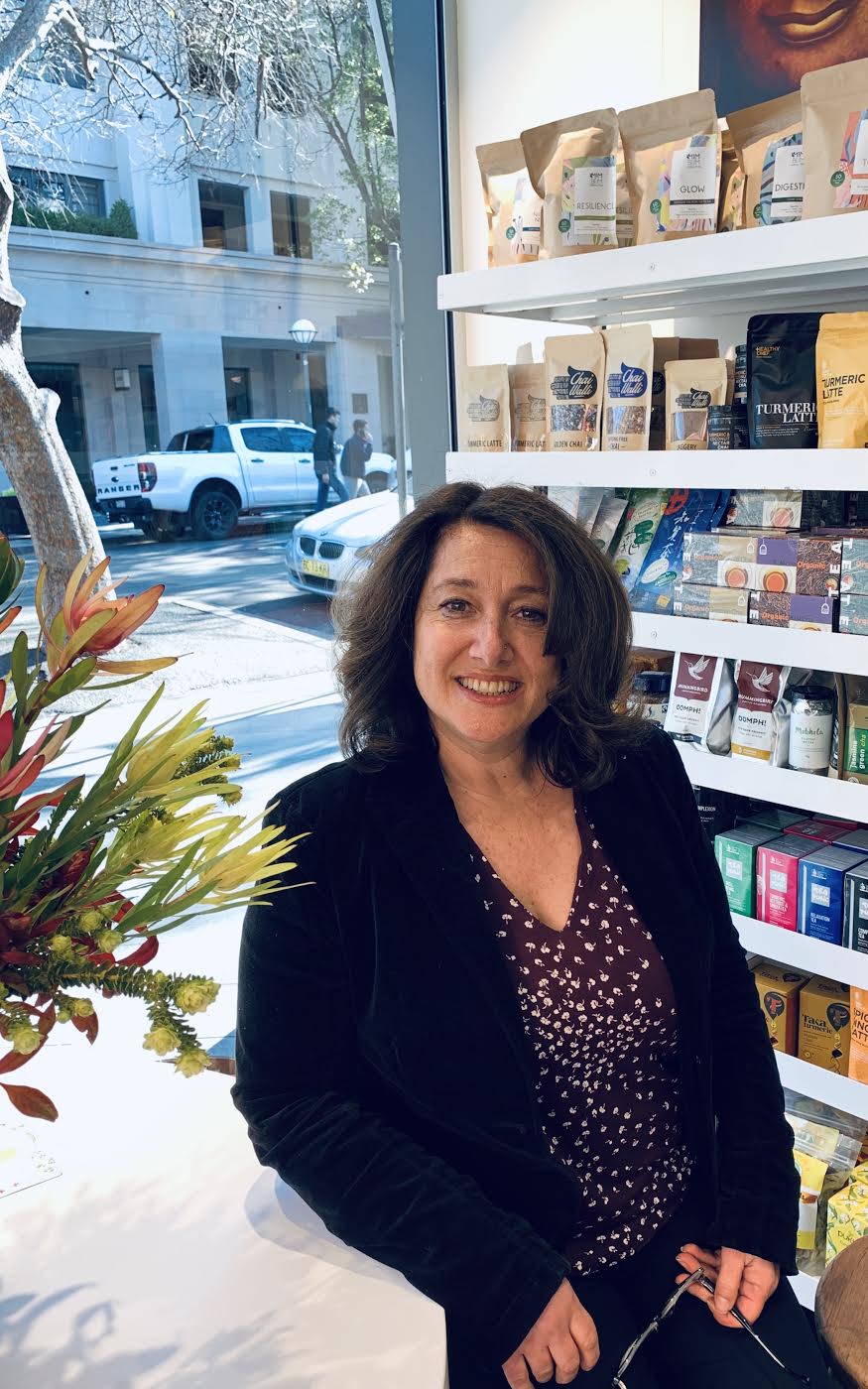 Daniela- Di Giacomo
I was raised with a love of herbs and food as medicine. So when a career change was due Naturopathy was the right choice.
I'm an accredited Naturopath who encourages the use of food and herbs, to balance health holistically for you as an individual.
"If we could give every individual the right amount of nourishment and exercise, not too little and not too much, we would have the safest way to health."- Hippocrates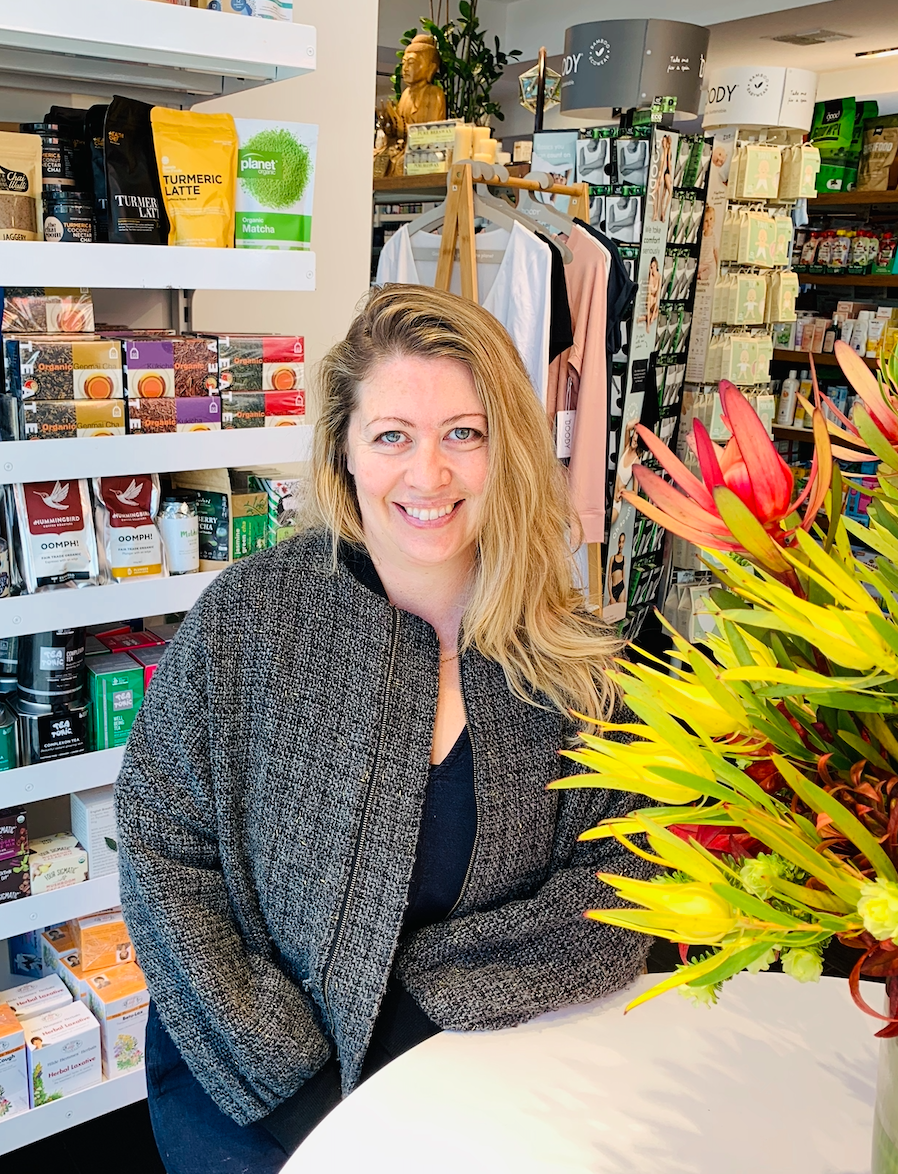 Bianca Cashion
I'm Bianca Cashion. Herbalist.
The combination of my connection, love for nature, strong beliefs in using food as medicine, along with my passion for healing lead me on my journey in Natural Therapies.
Raised in Tasmania on a self sufficient property, an abundance of lovingly grown & food has always been at the centre of my life.
The use of food as medicine is a strong part of my clinical practice, guiding my clients on their healing path using whole foods suited to their health needs. My passion lies in herbal medicine. The use of herbal medicine is a fundamental tool in the treatment protocol to support the body's ability to heal and restore balance.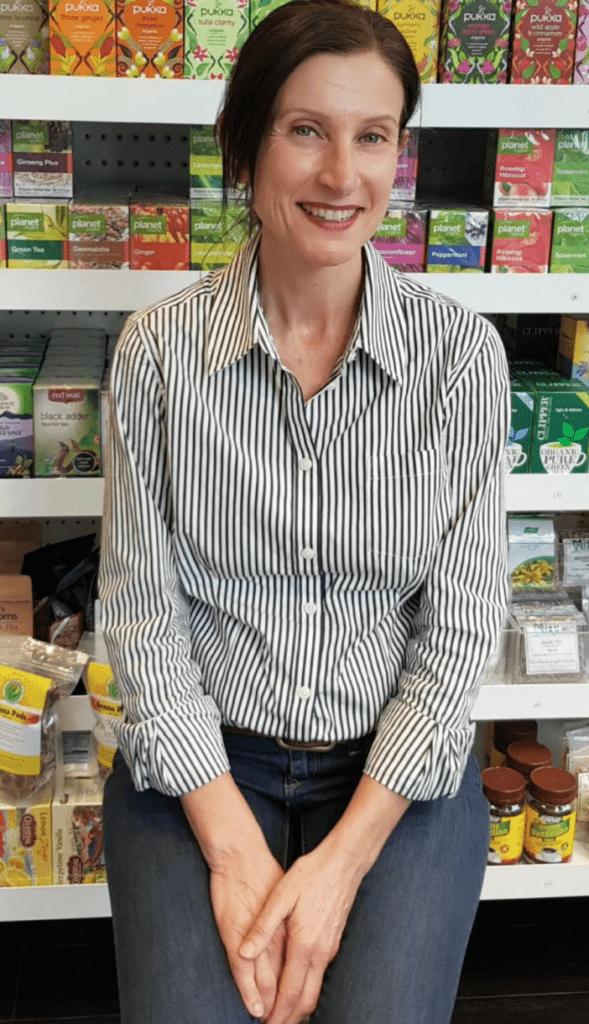 Natalie Wasilewski -Naturopathic Nutritionist
Hi, I'm Natalie. I've been a qualified and practising Naturopathic Nutritionist for 18 years. My passion and interest in natural health stemmed from my own journey with ceoliac disease and a desire to improve my health.
I really enjoy helping people to achieve better health outcomes and improved health quality through a tailored and individualised program that suits each person. I am also qualified and experienced in Iridology and Bach Flowers.
I have been an employee at Bayside Natural Health Centre for 10 years.