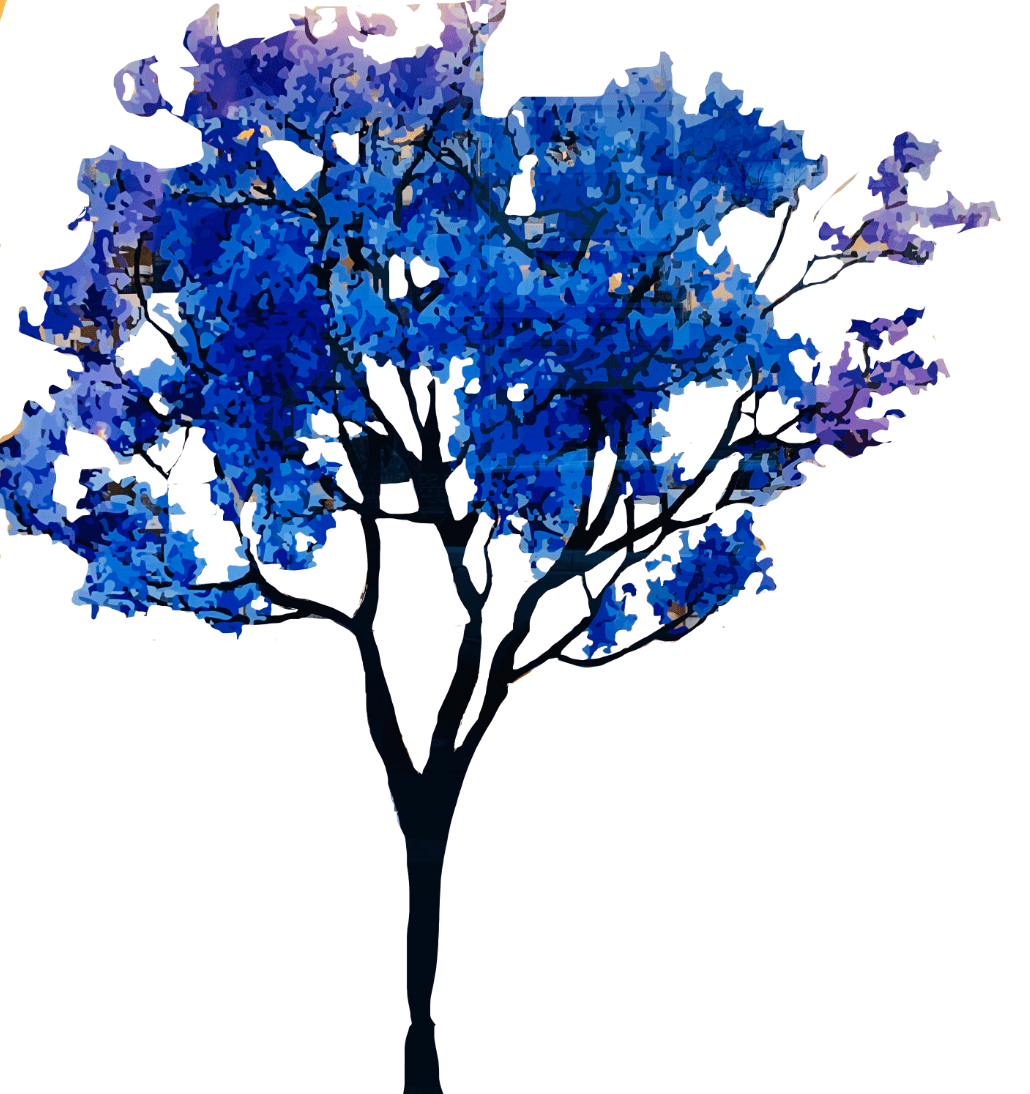 WELCOME TO BAYSIDE NATURAL HEALTH CENTRE
"We are your trusted natural health supplier"
Located in the heart of Double Bay our natural health clinic has been operating for over 30 years.
Bayside has a vast range of top quality supplements and vitamins from national and international brands that assist in optimising your health- including weight loss and body building.
The staff at Bayside are  qualified natural health care practitioners who are deeply invested in providing the best personalised advice on the products most appropriately tailored to each individual's needs.
We stock a carefully selected range of crystals imported from Brazil, Uruguay and Madagascar. The healing energy of crystals are infused into water by our unique selection of Vita Juwel gem stone wands and water containers.